Last modified on June 23rd, 2022 at 1:37 pm
The Top 10 Tech Essentials for Camping
If you are asking yourself what the best tech items are to take on your camping trips next summer, we have the answers for you right here.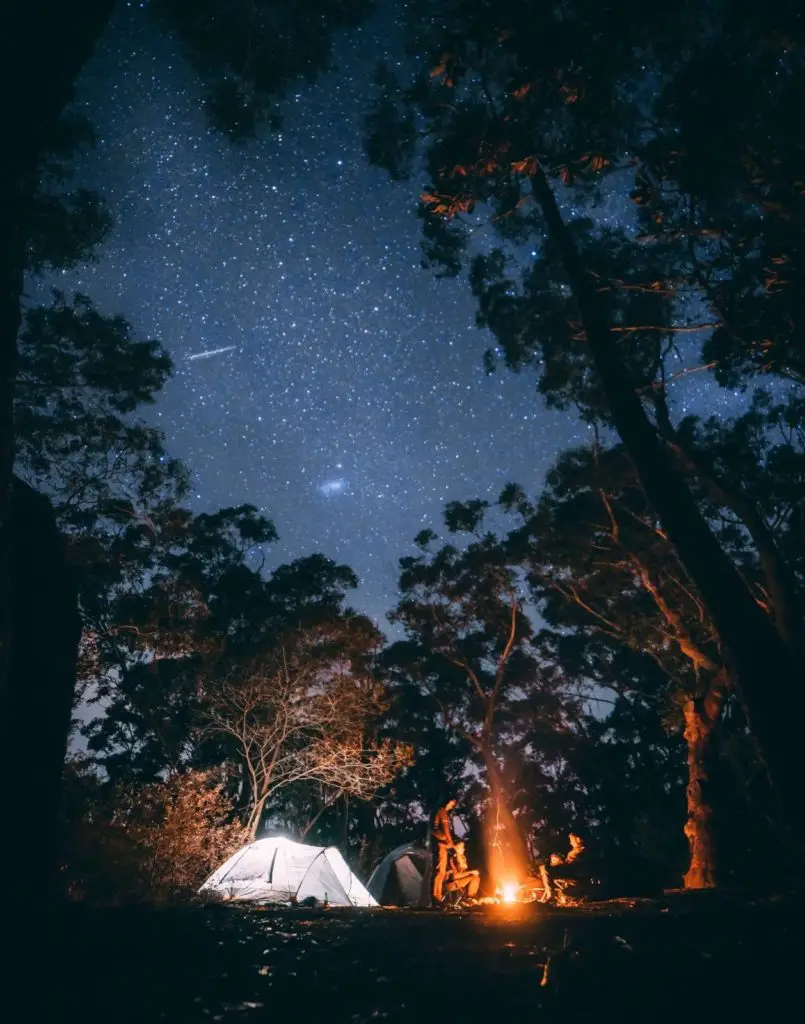 2019 saw the launch and refinement of a heap of useful tech gadgets and gear. If you are in a rush and don't have time to read through the reasons why you should put this tech in your backpack, here is a list of our top ten tech essentials for camping.
Wireless speaker
Power bank
GoPro
GPS
Mobile Wi-Fi router
Tent/camp lighting system
Flashlight
Bluetooth tracker
Camp stove/USB charger
Coffee Maker
Best Camping Tech to Take to Festivals
It wouldn't be a festival without loading the latest wireless party speakers into your campervan or backpack. Feel free to play your music wherever you want to without distortion or having to carry any excess weight. There are some really utilitarian wireless speakers available on the market right now, and some designers have paid attention to the "cute" factor as well.
The features you should look out for in a Bluetooth speaker are compactness, portability, and appearance. No one wants to be stuck with having a wireless speaker that sounds good but looks out of place in the festival scene.
With this in mind, you can expect to see plenty of Ultimate Ears Wonderbooms (available in a range of colors) on the beach and in tents next summer. It's waterproof, dustproof, shockproof; you name it. Did we forget to mention it has about ten hours of battery life?
Best Camping Tech to Take With You Over the Weekend
We understand how it goes over weekends. You can't exactly unplug as you would on vacation, but you also don't want to be stuck at home with your devices. What's the best solution when you need to take your devices camping with you? The answer is a power bank or portable charger.
If you are asking yourself what's the difference between and power bank and a portable charger, they are both the same thing. Easy to transport battery packs will charge any small electronic device you need to keep powered up.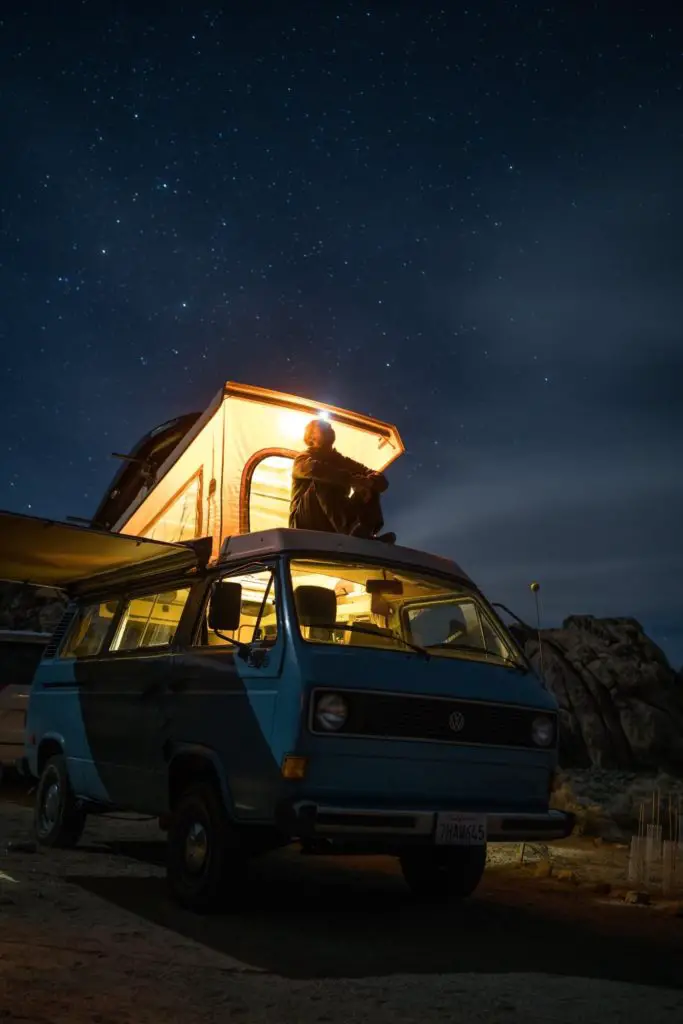 Best Camping Tech to Take to Summer Camp
Taking a GoPro with you on any camping trip is a good idea, but having one on hand at Summer Camp makes it just a little bit better. They are extremely durable, with image stabilization and image quality control. If you choose a model with a waterproof casing, your usage options will go through the roof.
Seeing life through the fisheye field of view of a GoPro is intensely watchable. Adding things such as a helmet attachment, dog harness, or drone triples the fun factor of this essential camping tech item.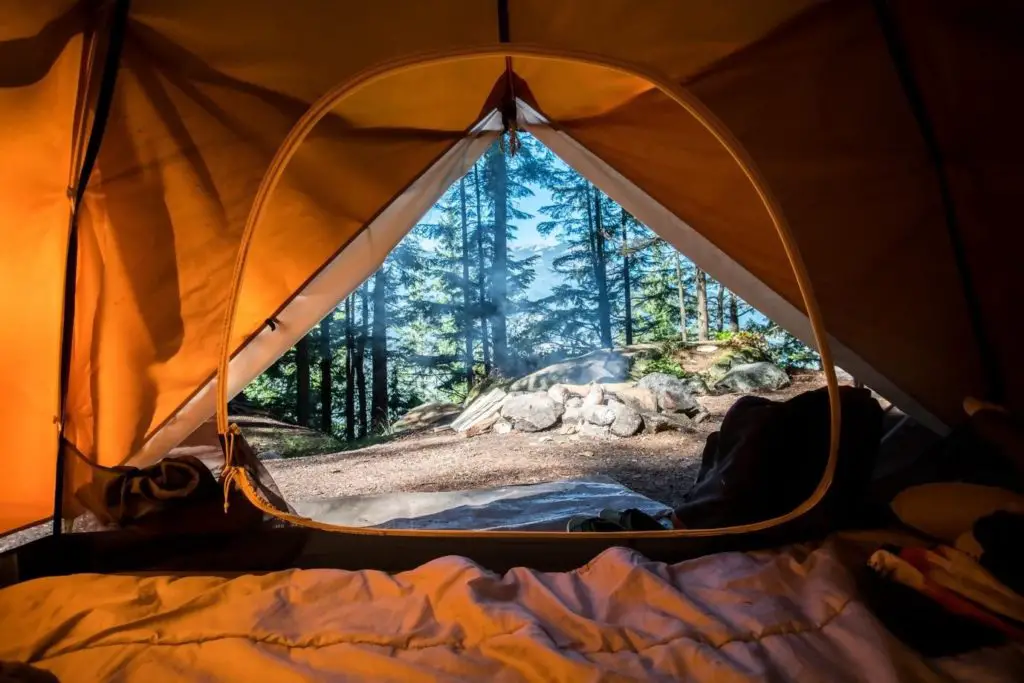 Best Camping Tech for Hiking
No serious hiker would leave home for the wildness without one of the best handheld GPS for hiking. A GPS can be used in addition to a compass or map or on its own. So many hiking disasters could have been avoided in the past if every adventure seeker had been forced to take one of these with them.
While many hikers use these units for off-trail navigation, they can also be useful when following an overgrown or fog-filled pre-charted route. The GPS is not just an indispensable piece of navigation equipment, however. No Geocaching expedition would be complete without one.
Best Camping Tech for Permanent Data Access
Even the most ardent camper enjoys checking email, uploading photos, and staying in touch with friends and family. So, it will come as no surprise to hear that travel routers, also called mobile Wi-Fi routers, are rapidly becoming an indispensable camping tech essential.
Travel routers can extend the range of whatever wireless network you are trying to connect to but can't because the signal is too weak. Mobile Wi-Fi also provides you with a secure system to protect your device from possible password grabs. You can use a travel router to connect multiple devices if you are camping with a crowd. Additionally, you can use them as a Wi-Fi bridge.
Best Lighting Tech for Your Tent or Camp
If you want to have a cozy evening around the campfire or read a good book while snuggled up inside your sleeping bag, you should prioritize buying the best lighting tech around. There's a lot to choose from – solar powered headgear lights, LED tent lights that clip overhead, multi-purpose camp lamps that also repel bugs – you name it, and someone will have thought about making it.
There are some highly practical, well-priced, solar-charged lanterns on the market that will keep you chatting around the campfire after the fire has burned down. For any camper who likes to travel light in every sense of the word, look out for the Bio-light Transparent Headlamp Stuffsack that turns from a headlamp into a light you can hang overhead in your tent.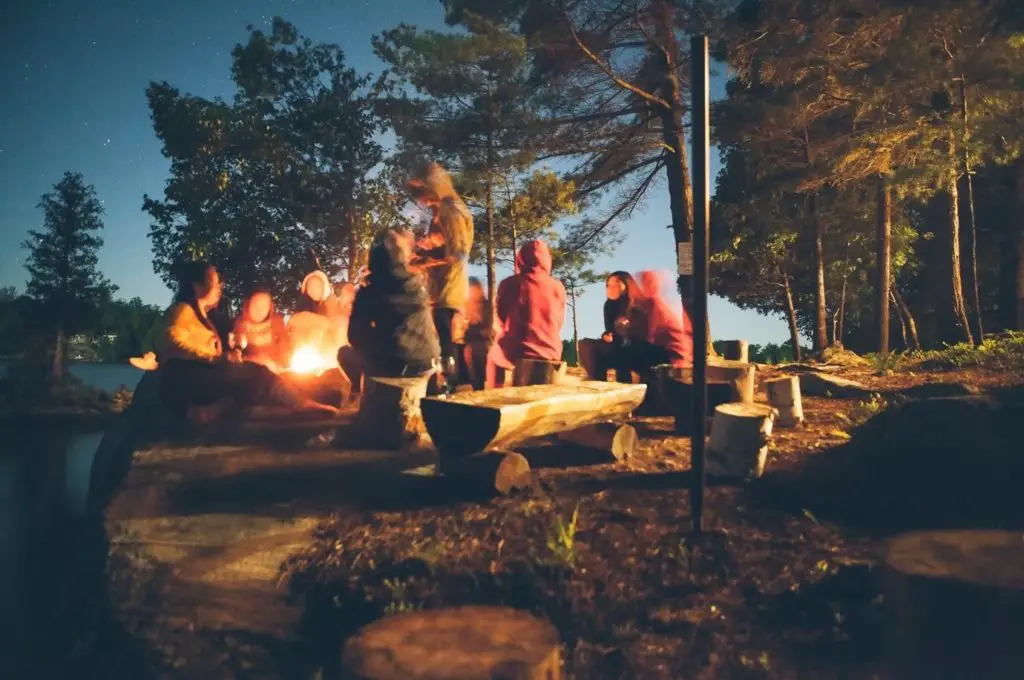 Best Essential Camping Equipment Item Revamped with Tech
Most lists that mention a flashlight as a practical piece of kit are usually talking about survival or emergency situations. They haven't seen the new crop of multi-purpose flashlights that have become so popular in camping circles. Rugged, water-resistant, and with a choice of hand crank or solar panel options, tech has taken the flashlight and turned it into next-level camping gear.
The models that come with NOAA weather and AM/FM radio features use LED as the light source and also double ups as a charger for your devices. Put one of these into your backpack now.
Best Tech to Help You Find Your Tent
We were tempted to choose the Bluetooth tracker as the best tech item for festivals, but its usefulness extends beyond simply not being able to locate your tent after a trip to the portaloo. Bluetooth trackers may be tiny, but they are absolutely necessary for any camping expedition.
Attach a Bluetooth tracker to anything that might fall out of your pockets when going beyond the campfire circle. Bluetooth trackers come in all shapes and sizes: keyring-size for your keychain, thin and slim-size to slide into your wallet. You can even place a Bluetooth tracker inside your backpack or tent to help you locate better. Make sure you buy one with a range of around 300 feet/90m.
Best Tech to Have in Your Camp
Imagine you have all pitched tent at the end of a long hike, and now it's time for some cheer and warmth. That's when you will be glad you packed a camping stove with smokeless combustion technology and also the ability to charge your devices. These lightweight stoves can be used to cook your meals while you power up your smart device.
These amazing camp stove/power chargers are small and compact to go alongside their light weight. All it needs is a bit of wood to burn, and then off it goes charging up your device and cooking your supper. The geniuses who came up with this brainchild first are the great folk who produce Biolite Campstoves. Thank you.
Best Innovative Camping Technology for People Who Love Coffee
Out of all the indispensable tech items we have presented on this list, we thought one little luxury product wouldn't make it such a difference. After all, glamping is becoming a thing, so why not add a really nifty invention to the bag? The manual espresso machine has been developed for all the hardcore coffee addicts out there.
These portable coffee-making devices look and act like a bicycle pump. You have to hand pump it until the gauge hits the green zone, and this generates the pressure that infuses the hot water through the coffee grounds.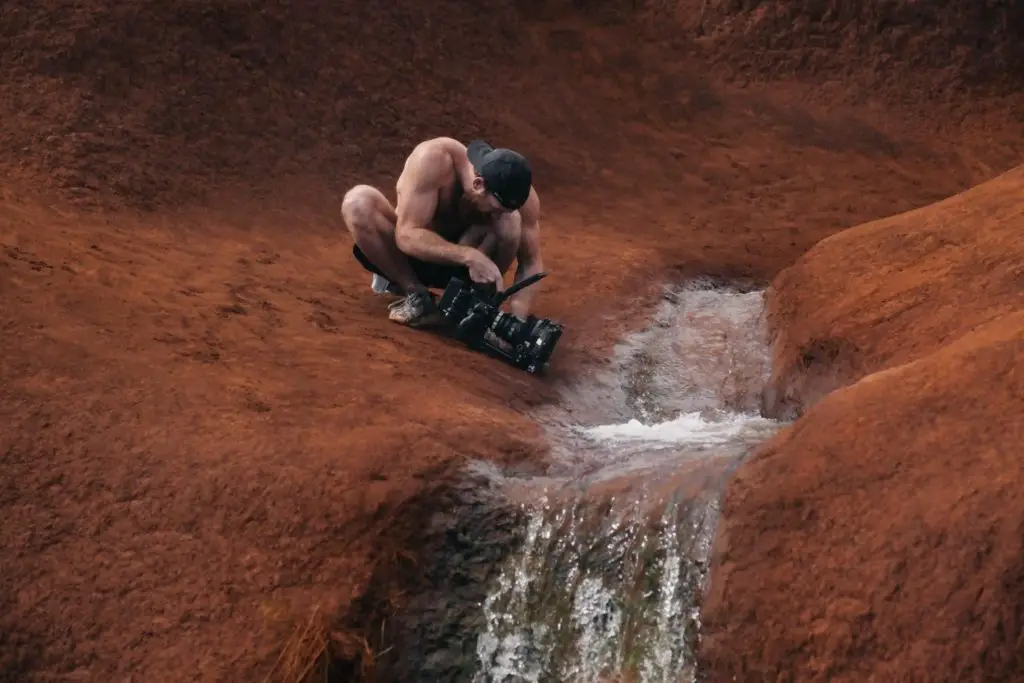 If you are into a sustainable and go-green lifestyle, not many of these products are going to appeal to you. Slinging a backpack around your shoulders and heading for the hills after telling your contacts you'll be off-grid for a couple of days is what many campers consider the only acceptable form of camping.
For the millions of folk who are thinking about getting into outdoor activities but are not quite ready to leave the comforts of civilization behind yet, buying some of the tech items on this list is going to make your transition from the office to outdoors just a bit easier.
Getting away from it all and being at one with nature in all its glory is what it's all about. If it takes a heap of technology and a handheld portable coffee maker to get you there, then that's okay too.
Remember to always leave your home with a backpack weight you have carried before without stressing. And never forget to tell someone reliable the number of days you plan to be away, no matter how much location tracking and GPS tech you have with you.
Happy camping.