Last modified on September 17th, 2020 at 7:48 am
Keeping it Clean: 8 Tips For Improving Hygiene in the Workplace
Most employees spend a lot of time in the office than they do at home. That's why it's essential to practice the right hygiene practices to avoid being sick and spreading it.
Companies need to take the necessary steps in decreasing the risk of germ transmission in the workplace. Employees should also put in the effort to do their part as well.
Here are eight helpful tips on how to improve hygiene in the workplace:
Set Up a Cleaning Schedule
Cleaning should be considered as a shared responsibility, and everyone must do their part. The frequency of cleaning the workplace should be set and agreed upon by the HR or the management.
According to Maid Sailors Office Cleaning Companies NYC, creating a company policy helps prevent disputes from everyone involved. More so when it comes to the fairness of the schedule and other matters.
Coming up with a regular cleaning schedule is more than just cleanliness. It also boosts office morale and enhances productivity. People who know how to manage and organize their environment can apply these principles to their work in good effect.
Educate Your Employees
Employees should be well-educated with the negative consequences of an unsanitary work environment. It is essential to emphasize the importance of personal hygiene and cleanliness in the workplace.
Signs and posters should be set up in key locations in the workplace to encourage and motivate employees with guidelines and rules.
Apart from that, setting up presentations, seminars, and coming up with written materials helps improve the staff's overall personal hygiene.
Install Hand Sanitizers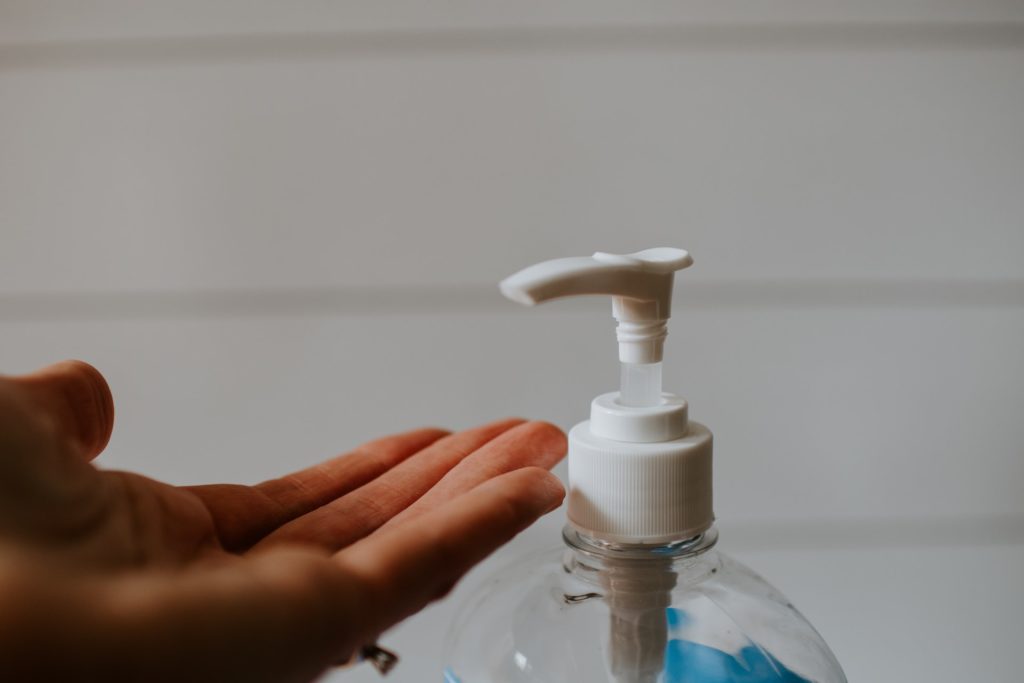 Handwashing helps improve work hygiene.
In most workplaces, you can also see one hand sanitizer, and that's usually in the washroom. To create a more hygienic work environment, you should place handwash dispensers on other areas as well.
These should be readily available for everyone to use. That way, when employees feel the need to clean their hands, they can do so without going to the washroom.
One of your staff has the urge to clean their hands after taking out the trash. Ideally, hand sanitizers should be located on the workplace's entrance and exit points. Doing so will remind employees to wash their hands regularly.
Regularly Clean Desks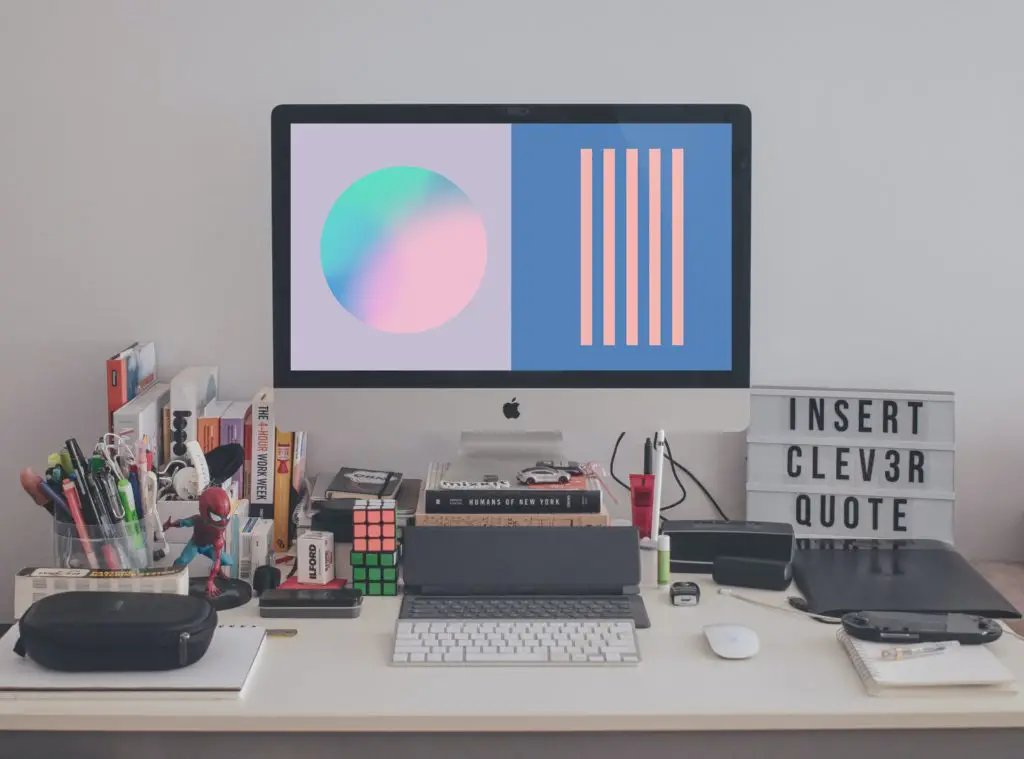 Apart from handwashing, employees should also be encouraged to maintain a clean desk. Desks can often be a breeding ground for bacteria, germs, and other viruses.
The research found out that keyboards are 20,000 times dirtier than the average toilet seat!
To ensure the cleaning process, ensure that every worker has access to antibacterial wipes, and hand washing gels. Also, they should be reminded never to skip desk cleaning and regularly disinfect and sanitize it.
Ensure Communal Areas are Cleaned
Invest in air solutions that will help neutralize the odor, getting rid of any untoward smells.
Additionally, it would be best if you also used gentle yet effective soaps that don't strip away the natural oils in the skin. This will benefit people who refuse to use soap because it's skin-drying in nature.
You can also use non-touch soap and hand sanitizers. Doing so helps promote hand hygiene and eliminates the need for any contact and the spread of germs and viruses.
The office kitchen should be cleaned regularly, too. Store shelves and tabletops should be cleaned using antibacterial wipes.
It should also undergo a professional deep clean at least twice yearly to avoid any build-up of dirt.
Provide Clean Air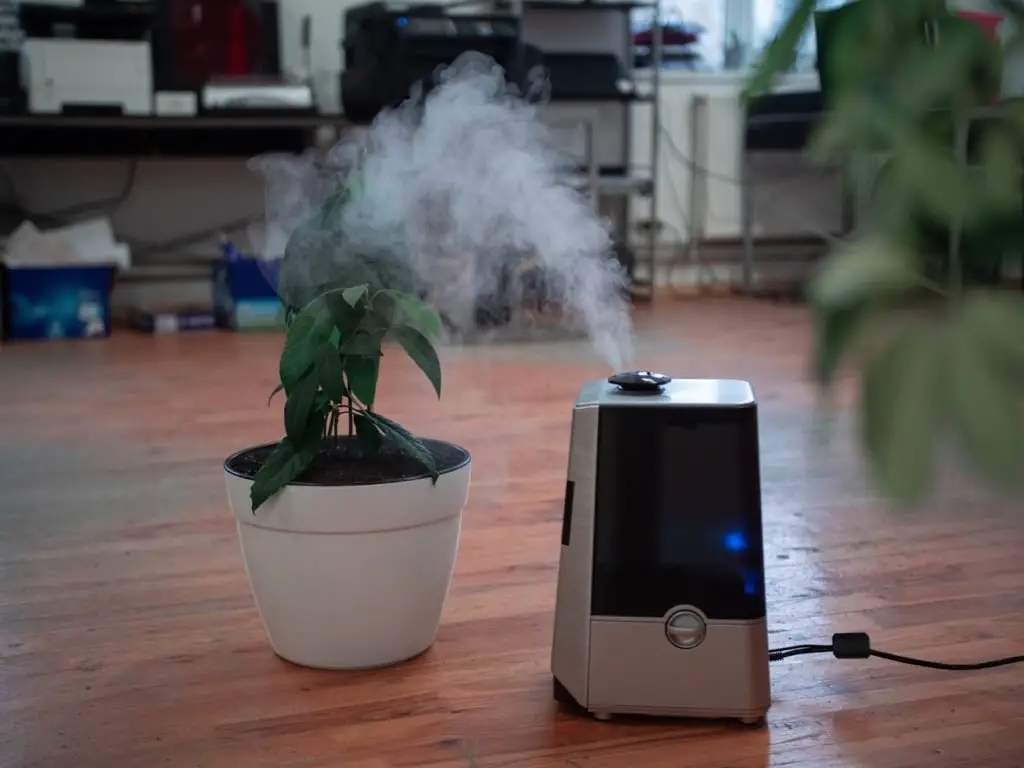 Workers may bring different kinds of food in the workplace. This can, unfortunately, leave unpleasant odors behind.
Although the odors themselves don't pose any danger to hygiene, this conveys a negative message. It means that you do not prioritize the quality of indoor air in your office.
Using the right scents, fragrances, and the right air conditioning technology will ensure that the air in the workplace is clean. The hygiene standards in the workplace are also being met.
Practice Personal Hygiene
Aside from all the options mentioned above, employees should be guided when it comes to taking care of their personal hygiene.
Workers should be educated by using deodorants, taking showers, or shampooing their hair. Similarly, they should also be well-aware of how they behave in public, like avoiding picking their nose, or passing gas when they're in public.
Good habits should be kept in the workplace to help maintain cleanliness standards. One might also consider investing in an educational program that should be brought up in team and department meetings.
The benefits of cleanliness should be readily discussed and how work should be put to help maintain these standards. Including everyone in the office, help bring in desired results.
Come Up With a Garbage Disposal System
A garbage disposal system should be installed so that everyone in the workplace knows where they need to get rid of waste.
Within the office premises, several dustbins should be installed in critical areas.
Not only this helps keep the workplace hygienic, but this also removes any unpleasant odors in the office because of improper garbage disposal. Make sure that they're being emptied on time as well.
Final thoughts
Applying these tips helps you maintain a healthy workplace environment.
These should be implemented to maintain the health and safety of everyone in the office.
Ideally, these standards should be put in place, and something all employees should practice. Doing so can help reduce health issues, illnesses, employee turnover. On the flip side, it helps boost productivity.