Last modified on September 7th, 2020 at 5:23 am
15 Camping Tips For Beginners
Summer is already here for some time now, and you're bored with the all the beach trips? What better time to try out camping for a change and enjoy the peace and quiet of the mountains? In case it sounds too complicated, and you might think it involves skills you don't possess, don't worry. We have compiled a list of 15 tips for your first camping trip.
Camping 101 – Tips For Tent Camping, Hammock Camping and more!
Before starting on the camping tips, we need to make sure you know what you need to get started. We need to make sure you are aware of all the gear required for such a trip.
A tent with footprint
A sleeping bag is mandatory if you are tent camping
A sleeping pad to further isolate you from the ground
A backpacking pillow can be a nice luxury and it doesn't take up much space
Several light sources like flashlights or headlamps
A hammock if you are going hammock camping
Cooking gear – camping stove, a grill or a pot to boil water in
Food – of course!
Keep in mind that this is the bare minimum of gear you should have to spend the night camping. Visit https://outdoorfunmag.com/, and you will have more clarity on what all you need, especially the type of tent. Depending on your plans you may need to add a lot of stuff on that list, but we will cover all that in the following tips and tricks.
1. Borrow or rent equipment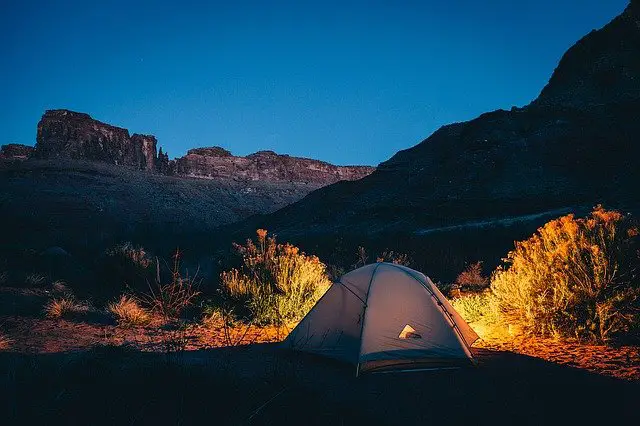 Not to scare you off or anything but there's a big chance you won't like your first camping experience that much anyway. So it makes sense not to add all the expenses of buying everything you need. Since you're trying out new activities, it's always better to reach out to your friends and borrow the equipment needed.
2. Do a trial run
Even though everything should work as planned, there's always room for surprises regarding your gear. Better to be safe than sorry, right? Do yourself a favor and set up the tent, check out the stove and other equipment you may have to make sure everything works as planned.
3. Ensure you have enough clothing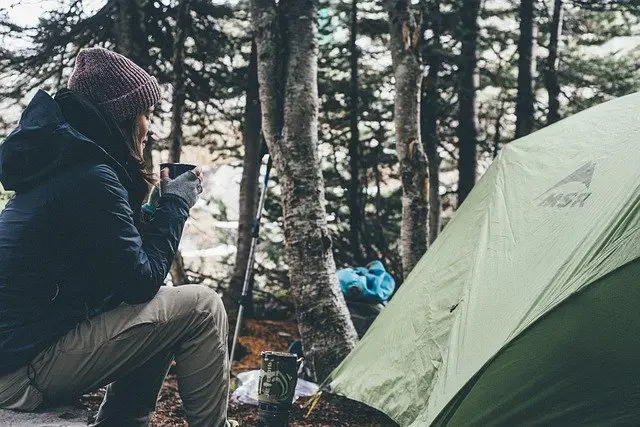 Even if summer temperatures might make you feel like shorts and a t-shirt is the proper outfit for camping, you might want to think again. When the sun goes down, it can get very chilly so pack some warm clothes as well.
4. Don't buy new boots — or break them in if you do
There's nothing worse than going camping and trekking with new boots on your feet. The chances are that they will hurt your feet and make the whole experience a nightmare. In case you're a total beginner and don't have a pair of boots, buy a pair and walk in them on a daily basis before leaving.
5. Do proper research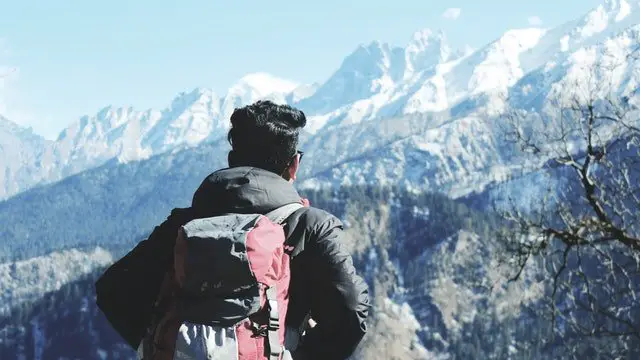 The most enjoyable trips don't just happen by chance, you know.  You need to do some research concerning weather, restrictions, hazards that you may encounter. Make sure you have a good idea of the area and bring a map with you as well.
6. Prepare most of the food from home
You will find it very difficult to cut and prepare ingredients in the camp for the food that you're going to prepare. That's why it is better to have the non-perishable ingredients already cut and in bags. Also, it's better to go for canned or processed foods that have a high tolerance to heat since you most probably won't have a fridge.
7. Bring snacks
If you're going hiking, there's a big chance you won't feel like lighting the fire when you get back to your tent to cook. That's why bringing some quick snacks can save the day. There's a broad range of foods you can bring with you such as energy bars, peanuts, peanut butter, apples or bananas.
8. Keep food and trash in a safe place
In case the camping site where you're going doesn't have a special area for trash, you must learn a simple but fundamental rule: Never keep food or waste in your tent or near it! Always store it in your car, if you go by car, or high up a tree.
9. Make sure you put the fire out properly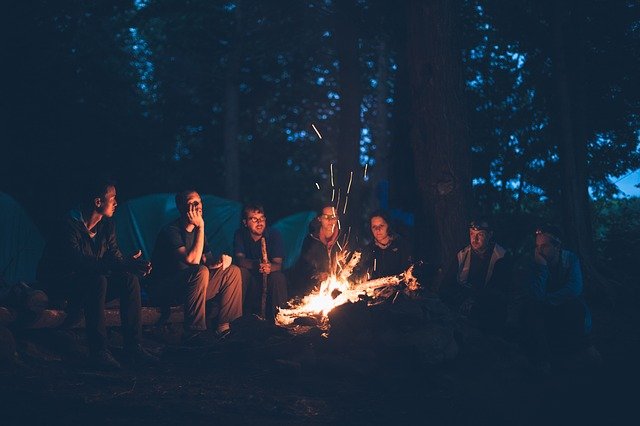 After dinner is ready and you're full and exhausted after all that hiking, there's a big chance to forget about putting out the fire. You should always make sure not to leave the fire burning or smoldering.
10. Pack some fun
I know this might not sound as much, but just in case you catch a rainy day, it can come in handy to have some board-games or playing cards to pass the time until you can go hiking again.
11. Bring an extra pair of shoes
Since most of the camping activity happens in summer, you don't always expect rain. That's why most of the summer hiking boots are not waterproof, and you should have another dry pair with you just in case.
12. Bring a hammock with you — even if you're tent camping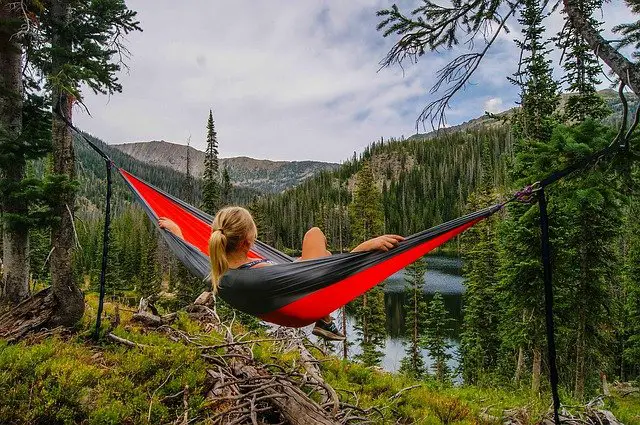 Whenever you're tired of trekking or exploring the surroundings, you can just jump in the hammock and relax or read your favorite book.
13. Make new friends
Even though the whole point of going camping is getting some space for yourself and get away from the city rush, try and make some new friends. You will be amazed how different people are, in a good way!
14. Bring medicine
Nobody expects to get sick during a camping trip, but it sometimes happens. Either if it's just a headache or the onset of a cold, it's always a good idea to come prepared with medication.
15. Leave nature how you found it
This is the most important camping tip, period. If you want to keep nature looking beautiful, you have to do your part. Pick up your trash, make sure you throw any leftovers and leave the place spotless.
There you go! Now you have the knowledge to pack your bags for a camping trip. The rest you'll find out through experience. Let us know in the comments section below if you have any more pro tips for beginner campers.
I have been a nature enthusiast since I was a small girl. My background is in online marketing and website development. It only makes sense to merge my love for nature with my skills in online marketing to help spread awareness, and appreciation for Our Beautiful Planet.