Last modified on July 19th, 2020 at 5:52 am
5 Surprising Benefits Of Walking Tours You Never Knew About
Love travelling? How about a walking tour of your city! Many people think that they know their city well, but the truth is quite the opposite. We are so engrossed in our daily routine that we never have time to look around and appreciate everything around us. This is where walking tours start to look exciting.
Walking tours give you a chance to take a break from your daily routine, explore your city, and learn about its history. Even if you live in a small town, there will also be something around to discover and enjoy.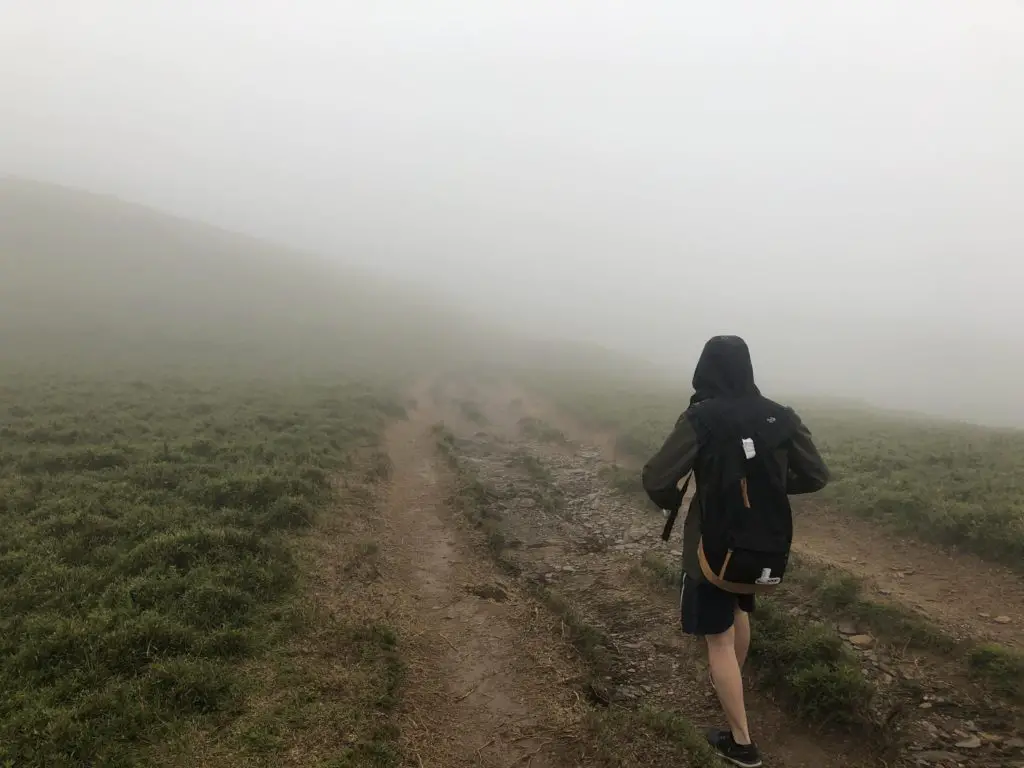 I have someone bedridden at home and I can't leave the city. The daily routine dulls me out, so I opt for walking tours. So far, I have roamed the streets of LA Arts District, toured the inner-city neighbourhood, and enjoyed an old restaurants tour. Every adventure was a fascinating one for me and it wasn't even expensive.
Quirky tours are especially enjoyable. They can't be described as very tourist-centric, but they are very affordable. Here are five surprising benefits of walking tours that I always find irresistible.
You Get Away from Your Home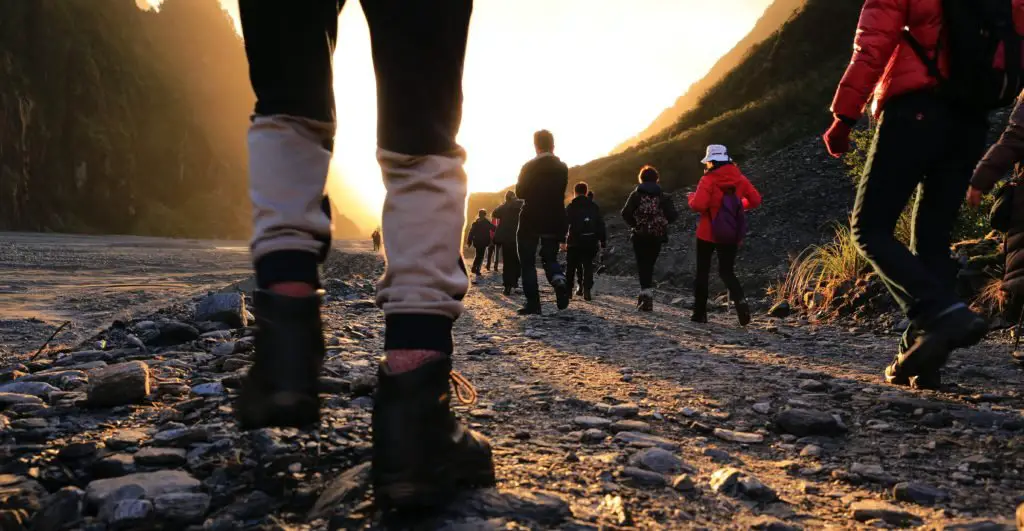 These days, most of us are working from home. More than often we find ourselves glued to our laptops. The self-isolation is already taking us away from the real world. Wouldn't it be great if you could just strap on your mask, slip a sanitizer in your pocket and go on a walking tour? Since most of us are active on social media and have a ton of friends online, we can share pictures we snap during our walking tours. Although we rarely see our friends in real life, it will be great if you could share your findings with them. This could even motivate them to join you on your next walking tour. Even if you have no friends online, taking a walking tour is a great way to meet new people and make new friends.
Walking Tours Offer Rich History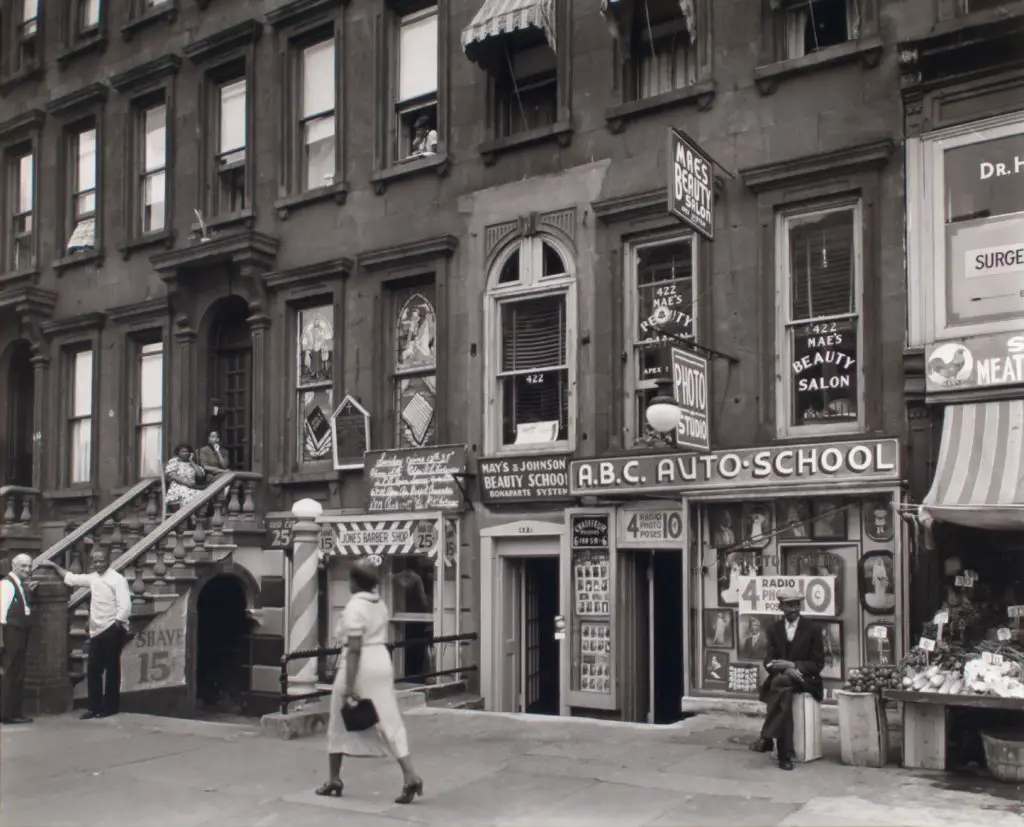 If you love history and are interested in learning about the background of a location near you, walking tours are perfect for you. You never know what stories revolve around your neighbourhood. If you are in the UK, you can book a Mickledore walking tour. They offer amazing tours that are perfect for everyone. I always consult them for my weekend walking tours. They know the place like no one else.
Talking about knowing places, I like hearing about funny businesses and shady happenings. Such events always inspire interesting stories and you usually get colourful tales from people. The best way to know those stories is to take a walking tour.
For instance, let's talk about the popular tourist town of Ambleside. There is the Lakes Inn Way here which is a 90-mile circular walk that takes you to some of the remote corners of the Lake District. You walk through stunning deep-sided valleys, over remote mountain passes and along lakeshores. There are also 40 traditional Lakeland inns along the way and you can't help but love them all.
Tours That Make You Healthy
Every day we spend working on our desk we get a step closer to becoming a couch potato. You may hate the term, but it's the truth. There is no exercise in sitting there and striking a few keys now and then. Walking tours are a great way of keeping yourself in shape. It's more like an exercise that comes with attractive views. Based on your current physical condition and motivation, you can easily book suitable tours. They can be challenging or easy. It all depends on you. If you ask me, I'd say the more walking, the better it is for me. It's because I love walking. Since roaming along the streets is something I do for fun, I always track my steps using the steps tracking app that I have installed on my phone. It's a great sense of achievement when you find how many steps you have taken on your walking tour. You'll be surprised.
Now I know that everyone isn't like me. Walking may be challenging for some people. But even for such people, there are options where you don't have to walk much or you are provided conveyance. There is always something for you out there so always do your research beforehand. You never know when you are an inch away from striking gold.
Culture Hidden In Walking Tours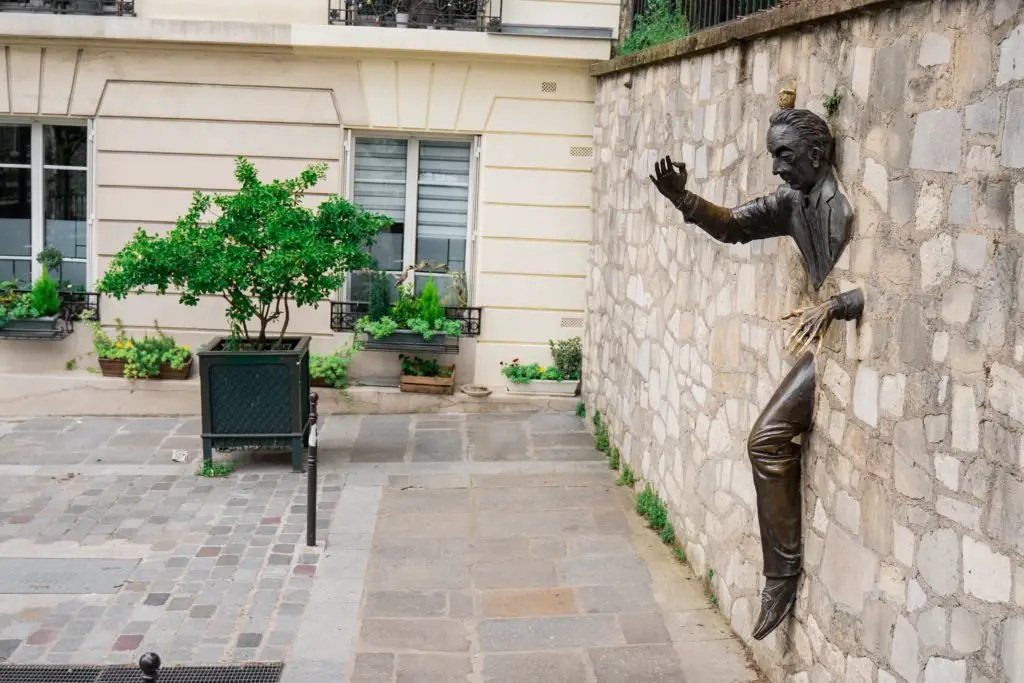 Every city has people living in, usually from many different places. There is a mix of culture that you wouldn't get to see sitting at home. There may be people living from the furthest corners of the world just a couple blocks away that you ever knew about. They may be cooking rare and exotic cuisines any weekend. You never know when they are holding their traditional wedding events in their block. We miss such things when we isolate ourselves in our homes.
When you go out on a walking tour, It's also advisable to take some comfortable travel wear, you'll always want to be prepared for all situations whilst you're out and about.
Whilst on a walking holiday you have an opportunity to learn more about where you are at the history that has gone before. There may be challenges its inhabitants faced in creating it or even some unsung heroes there. All these interesting secrets are hidden, waiting to be found.
Uncover the Hidden Secrets
Selecting the right walking tour for you is the name of the game. If your research is strong, you can easily select a walking tour that will show you places you would never see on a tour tailored for tourists. If you are booking a tour with the right company there is a high chance that you can uncover some hidden secrets of your city and learn about a place you have never been to before. There can be streets that offer shortcuts to your friends' house or graffiti that offer amazing pictures for social media.
Final Words
These were the five benefits you get when you take a walking tour. Such tours are affordable, take less time, are refreshing and there is learning it them for you too. Remember, your city is laden with treasures and all you need to do is to take a walk and uncover them.