Last modified on July 1st, 2020 at 9:58 am
5 Authentic Places for Food when Travelling Outdoors
Do you often travel for food? While some travelers fly to different countries all over the world to experience the culture and visit the most popular tourist attractions, some actually travel to try out the local delicacies.  Foodies are always on the hunt to find the best gastronomic destinations in various parts of the world.
If it's your first time to travel out of the country, we recommend you add some culinary activities on your itinerary during your trip. This list can help you decide on which best cruise lines to take which serve food to match your healthy lifestyle. Trying the local cuisine is a great way of introducing yourself to the culture, heritage, and way of life of the locals. Besides, opening your taste buds to new flavors is already an adventure on its own.
If you want to get some inspiration on the best food destinations, check out our list. All you need is to be open to all the possibilities when trying out a new dish.
Top Destinations for Foodies
1.   Italy – A trip to Italy is a must for people who love to eat. It's no secret that the Italians cook the best pasta in the world. Tourists will find several pasta shops all over the country and in some cases; they can even watch how the pasta is freshly done. Some of the best pasta is made with various meats including salami, sausage, prosciutto, and mortadella to name a few.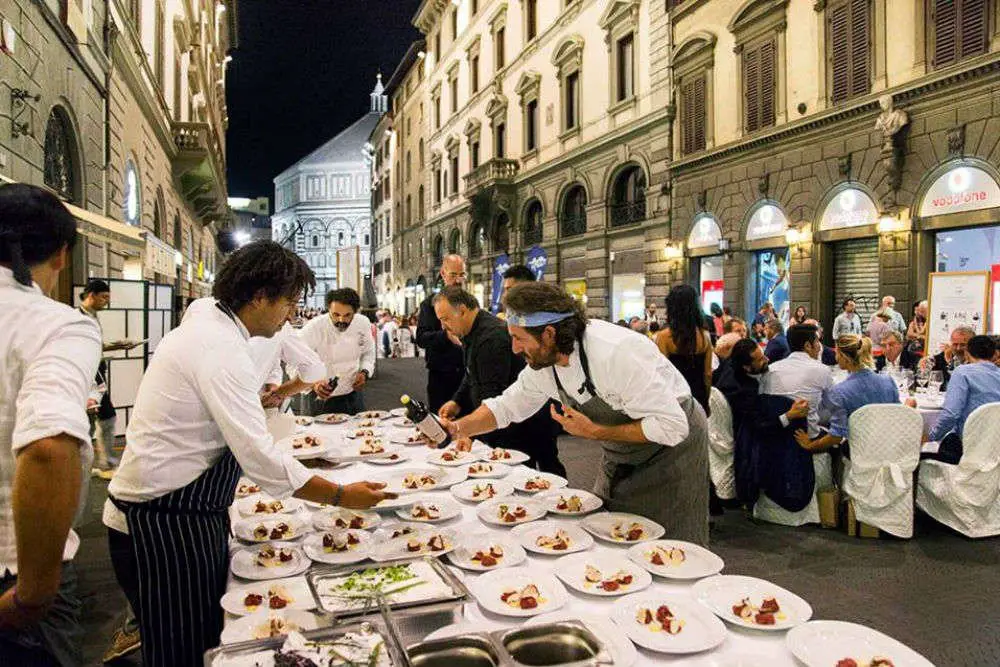 If you want to learn how to prepare Italian food the right way, you can take cooking classes which are quite common and popular among tourists. Don't forget to try out the local pizza parlors and check out the vineyards too. Consider going on a wine tasting tour in Tuscany to complete your trip.
2.   Japan – One of the most exciting places to visit for food is Japan. This country serves a variety of dishes that will surely captivate even the most skeptic foodie. Aside from the many restaurants, tourists will also find several food stalls and street vendors that sell a wide range of Japanese specialties.
Some of the best-sellers include gyoza, okonomiyaki, takoyaki, sukiyaki, and yakisoba to name a few. If you're feeling adventurous, we recommend you try the more exotic dishes including sashimi and unagi to name a few. When you're planning to visit Japan, make sure your stomach is up for the challenge. While some tourists may be familiar with westernized versions of Japanese cuisine, we still recommend them to try the authentic dishes.
3.   Vietnam – This Southeast Asian country is another exciting destination for many foodies. Vietnam presents a unique flavor and approach to what most western travelers are used to. Pho or noodles is perhaps the most popular type of Vietnamese dish and is definitely not your everyday soup.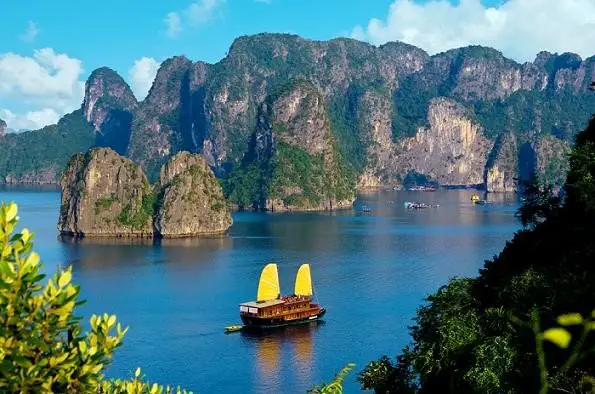 With a combination of fresh ingredients and spices, the locals are able to create their own distinctive flavor. Aside from Pho, there are also other dishes Vietnam is popular for such as banh mi (sandwich) and ca phe trung (egg coffee). Fortunately, there are a lot of Vietnamese restaurants all over the world that also serve gluten free takeaway.
4.   New York, USA – Foodies will agree when we say that New York is definitely one of the best culinary destinations in the world. This bustling and vibrant city offers a variety of dishes including street food, casual eating, and formal dining. Whatever your preference is, New York will definitely satisfy your craving.
There are a number of Michelin-star restaurants all over the city as well as unique food concepts you won't find anywhere else. There's definitely more to New York than its famous hot dogs, pizzas, and delis. Tourists will enjoy discovering the unique and exciting flavors this city has to offer.
5.   Australia – Another interesting place to visit for food is the land down under. Australia has quickly become one of the most exciting countries to try fusion. The restaurant and food industry in Australia is growing rapidly thanks to the opening of new hip cafes and restaurants all across the country.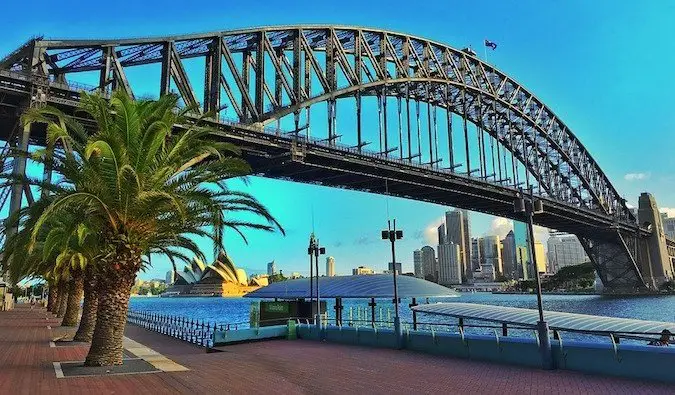 Australia is known for its scrumptious breakfast menu. From classic pancakes to avocado toasts, there's always something interesting and new to try over breakfast.  Whether you're in the city or suburbs, you'll find all sorts of options that will awaken the gastronomic adventurer in you.
6.   South Africa – In this part of the world, wine tasting is perhaps the most popular food-related activity for tourists. The food and wine tours in South Africa offer a relaxed environment where tourists can just chill on a couch while sipping some of the best wines in the world.
Tourists will also discover that South African cuisine is diverse and draws inspirations from other cultures that have once inhabited its land. The most popular dishes are based on meats and seafood cooked with a twist. Since South Africans are meat lovers, you'll find a variety of meat dishes on their menu.
7.   Greece – In certain parts of the country particularly Crete, foodies will find farm-to-table offerings common. In fact, the Cretan diet is regarded by many as the healthiest type of diet in the world. Tourists can join a food tour to learn the culinary beginnings of the country.
Otherwise, you can visit the local market and try out the local cheese while discovering a few hidden gems along the narrow streets and neighborhood. With Greece's unique food scene, visitors will enjoy every minute as they explore the flavors of the local cuisine.
Takeaway
Wherever your food journey will take you, its always a good idea to do your research about the country first. Make a list of the must-try dishes in town and where to find the best restaurant that serves it. Apart from your list, always be open to trying new flavors and dishes. After all, one of the best aspects of your food adventure is to discover new and unexpected dishes along the way. Don't be afraid to try the local cuisine because most often, it opens up new opportunities and unforgettable experiences.